Join us for a live worship stream on Sunday mornings at 9am.
Want to connect more personally and participate in our small group studies? Join us through Zoom at 10:30am.
Click the link below and use Code 607874 to join.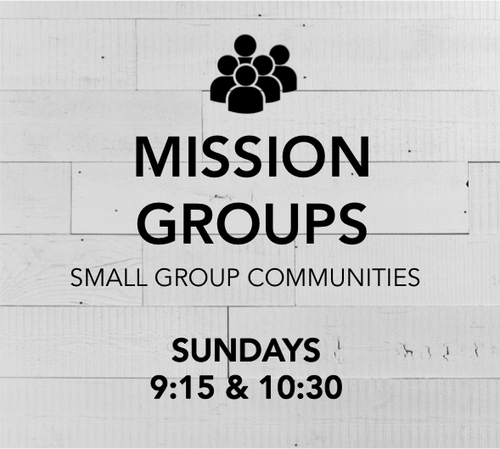 7 Days & 7 Ways
to Own Your Phone
Do you own your phone, or does your phone own you? Many of us recognize the addictive power of our mobile devices. With all of the benefits they provide, we also become increasingly aware of how distracting they are. Distractions prevent us from pursuing the most important things, and from being fully present in our relationships.

Join us for this 7 day experience that will give you a step-by-step approach to regain control of your iPhone.
Last November we spent the month in morning prayers of gratitude. This prayer "playlist" is a great tool to use at any point throughout the year.

Each audio file features a Scripture, a prayer voiced by a member of FCOG, and some follow up thoughts for mediation and personal prayer prompts.

This is a great way to grow in developing a morning quiet time, or a calming way to end the evening before you got to sleep.