Join us for a live worship stream on Sunday mornings at 9am.
Want to connect more personally and participate in our small group studies? Join us through Zoom at 10:30am.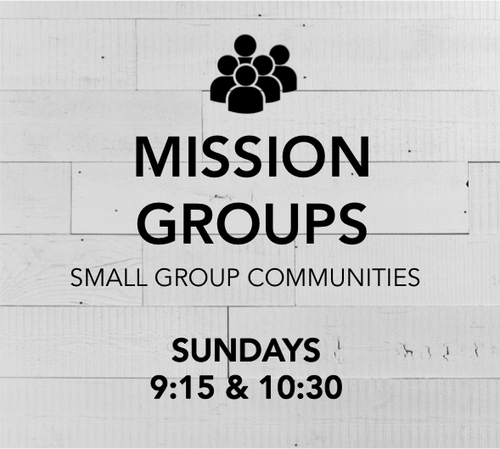 Our November Series is called Gratitude Rocks. We will focus on the value of gratitude in our lives. Cultivating gratitude changes our relationship with the Lord, prevents sin in our lives, helps sustain us in difficult circumstances, and improves our relationships with others. Gratitude is a powerful practice in our lives. To help us grow in the discipline of gratitude, we have created daily audio prayer meditations. Carve out a 5-10 minutes each day to agree with us in prayers of thanksgiving to our God.
Join us for our annual meeting as we review our fiscal standing for 2020, our building project, and proposed budgets and leaders for 2021.

Two meeting times are being offered, and each of them will have an option to participate by Zoom. See the JOIN BY ZOOM button below, and enter passcode to enter meeting: 820565

Find the Annual Report link and the link to join in the meetings by Zoom below.