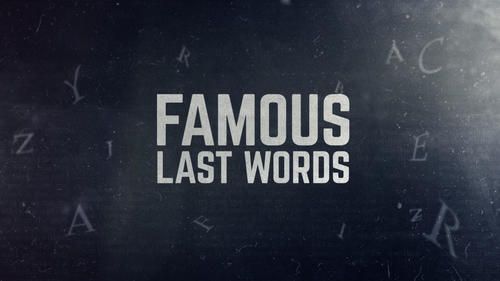 Trust who God is, even when you don't understand.
SCRIPTURE
John 17:20–23, emphasis added
He withdrew about a stone's throw beyond them, knelt down and prayed, "Father, if You are willing, take this cup from Me; yet not My will, but Yours be done."
1. Who is your favorite movie villain? What made them so memorable for you?

2. If you can use five words or under to describe God, what words would you use?

3. Have you ever viewed God as something you know He wasn't?

4. What are some things we know to be true of God? (Leader: Have people in your group read verses from Leader Prep about God's characteristics.)

5. How does knowing the truth about God affect our ability to trust Him?

6. Why is it hard to trust God when we don't understand what He's doing or what's going on in our lives?

7. What would help you to trust God even when you don't understand?

8. How can our group remind you of the truths about God?